Your livelihood revolves around your brand and its credibility. It's a no-brainer that you wouldn't want to let its credibility be hurt by any counterfeit products, right?
If you are a seller on Amazon and want to ensure that no unauthorized sellers are selling your brand products as knock-offs and at lower prices, you'd want to make sure to gate your brand on Amazon.
Among the many ways e-commerce giants like Amazon are trying to protect the credibility of their sellers, Amazon gating is one of the best ways to ensure that.
In this post, we will find how you can gate your brand on Amazon and make sure no counterfeits are being sold under your brand.
What is Amazon gating for your brand?
Amazon gating allows brand owners and authorized sellers on Amazon to gain exclusive control over their brand. With Amazon brand gating, you can prevent sellers on the internet to sell your products or copies of your products as knock-offs. 
This means that anybody who wishes to sell a branded product on Amazon needs to fulfill the criteria set up by Amazon to authorize them as exclusive sellers. The existence of counterfeit products not only is financially terrible for your brand, but it seriously impacts your brand credibility as well. 
To prevent this from happening, Amazon allows you to gate your brand to protect it from counterfeiting and prevent third-party sellers to leech off your profits.
With brand gating, Amazon removes counterfeit items. This is done by associating gated Amazon Standard Identification Numbers (ASINs) to your product catalog.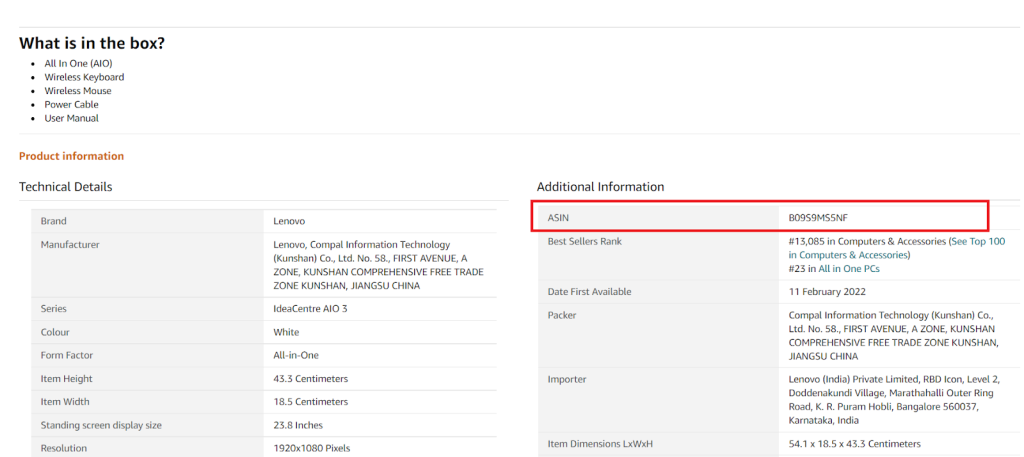 Amazon Brand Gating - How does it work?
It's a no-brainer than brand gating on Amazon requires you to authenticate that you are the certified seller of your brand/product.
Being an automated process, Amazon gating uses ASINs linked to your product listings to determine who's the actual seller of a product listed on the platform.
The process of brand gating is different from account to account. While certain brands and manufacturers automatically get gated (depending on the size of their brands), the manual gating process can take anywhere from a week to a few months.
With the help of this setup, Amazon can prevent unauthorized sellers from creating listings that they can sell and make money off your products.
Gate your Amazon product by becoming a brand registry member
Brands that seek to get the gated need to be members of the Amazon Brand Registry. 
This includes registering and trademarking your products. 
If your brand is registered in states like the United States, Canada, Mexico, Brazil, India, Japan, Germany, France, Turkey, Spain, Saudi Arabia, the UK, Netherlands, Singapore, Sweden, or anywhere in the European Union, you will have to complete the registration process for the Amazon Brand Registry.
After you register, your application will be reviewed for further approval/denial. But before you send the application, ensure you follow the steps in the next section first.
Note: The steps mentioned below are important to get your brand gating application approved.
How to get your brand gated on Amazon?
Getting your brand gated on Amazon could be done in a few steps, that include:
Compiling your product ASINs

Preventing counterfeits by branding your products

Submitting the application for brand registry
1. Compiling your product ASINs
The first step is to gate your brand on Amazon is to create a list of product ASINs that you want to gate.
This could go down in two ways:
If you are a bigger brand – Having a huge brand means too many products to be listed. You'd want to start with the products that either generate the most sales or have been previously counterfeited.
If you are just getting started with selling at Amazon – Having a smaller brand with fewer products eases up the listing process, since there are only so many products you can list in your product ASINs. As you start listing your products at Amazon, you can list them from the very beginning. 
In both processes, as soon as your list of product ASINs is completed, you can send this document to your contact at Amazon.
2. Branding your products
As your list of product ASINs is completed, you can adopt some practices manually to prevent counterfeiting in the long run.
This can include the steps you take to remove any knock-offs of your products in the past. Right from cease-and-desist letters to priority ASINs and even your legal procedures, document everything to send it to the Amazon brand registry in the form of documents.
One of the best ways to do that is to brand your products before you list them on the marketplace. 
Start by:
Branding your packaging and putting your logo on the outer package

Uploading your products to the Amazon transparency program

Notify people about the frequent changes you make in your products

Displaying adequate pictures/information about your products

Provide QR codes/quality check methods to let your customers verify your products
Noise, a wearable company ensures that every product a customer buys is also registered online. They collect the serial number and the order number to make sure the product that a customer bought is genuine.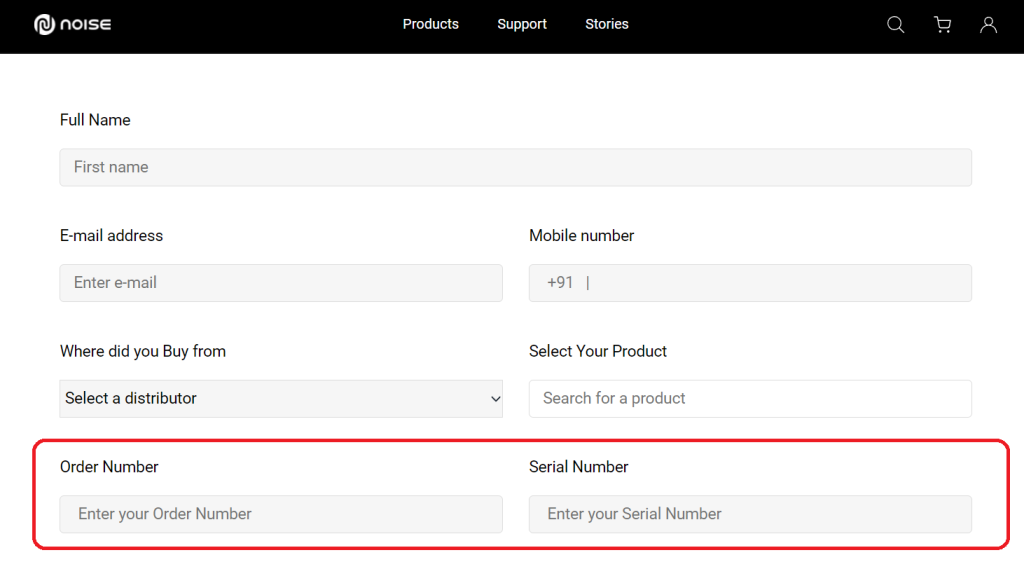 These credibility signals contribute to your products and your entire brand being gated across Amazon.  
3. Submit your application for brand registry
As your list of product ASINs is completed, your manual steps are taken, and your documentation is ready, it's time to send your application to the Amazon brand registry.
With the compilation of all the documents required, you can submit your application by going to the Brand Registry page > Support > Report a marketplace policy violation > Others.
In case you don't know the entire procedure, you can contact your Amazon representative to walk you through the process of applying to the Amazon brand registry.
Amazon Brand Gating - When to hire a lawyer?
Since a lawyer can document everything for you, having one for your business at all times is always a great idea.
However, if you aren't at that stage yet, you can make the call if the product counterfeiting is too much and you aren't able to follow the process laid for you in the above section.
Having a lawyer could be beneficial as:
A lawyer can complete your documentation in a better way

The approach of an attorney will give the idea to Amazon that you intend to protect your interests and are serious about credibility.
Depending on the requirement, you can just approach a single lawyer or a group to be extremely precise with your information and take the right action with your brand gating.
Brand gating on Amazon can save you a lot of effort, credibility, and of course, money.
While brand gating is important to make sure you are achieving maximum potential from your products on Amazon, there could often be times when your products won't be gated by Amazon.
A common reason for the same is that Amazon doesn't allow restricted product categories to be gated, so you might want to double-check the list and ensure you don't fall into any categories.
If you want to gate your brand, you can reach out to us and we will save you the time and effort of documentation to make sure it's done and approved in the shortest time possible.