While choosing among the best free blog name generators, make sure they should be able to:
Provide you with a unique and brandable domain name.

Generate different domain name ideas that you can choose from.

Help your SEO.

Provide you with buying options as well.
Let's face it, bloggers! The time you launched your own blog, you would have given a lot of thought in naming it, right?
Choosing a unique blog name is one of the most primary and important things that leads to the creation of a professional blog. 
Just like a person is known and identified by his name, your domain name represents its identity on the internet.
Not only does a unique name serve a unique identity for your blog on the internet, but it also helps you in:
The branding of the blog.

Marketing purposes.

Search Engine Optimization.
How do I choose a catchy blog name?
Let's give it a thought! Usually, choosing a blog name won't take you a lot of time. You can come up with different ideas, mix a bunch of catchy words or try a different approach. A lot of times though, most of these names would already be taken.
Everybody faces these problems when they have to choose a unique name for their blog. I recommend choosing such a name that's short and complements your brand at the same time.
I have seen a lot of bloggers use such names that don't even align with their brands and the content on their sites. 
The main keyword of your blog is the primary topic of your entire website. Think of it as a brand name as it's going to stick with your blog forever. You have to give it a nice thought. 
If your blog name doesn't go hand-in-hand with the content on your site, people might as well forget it soon.
Remember, when you are choosing a blog name, it should be:
Easy to remember

SEO-friendly

Not have names that are slightly different than other brands on the internet.

Have an appropriate extension.

Go hand in hand with the content on your blog.
However, with millions of blogs and websites on the internet, choosing a unique and a catchy blog name becomes a difficult task. Coming up with an idea in itself is a big deal.
And in case none of the methods work out for you in coming up with a good name, that's where you use a blog name generator.
What is a blog name generator?
A blog name generator is exactly what it sounds like – it generates a unique name for your blog.
When you either want quick ideas or a thorough analysis of a blog name, a blog name generator can help you out.
In most of the blog name generators, all you have to do is to enter the keywords that you are targeting and it would generate a blog name that revolves around the keywords you provided. Simple enough!
Suppose my blog is centralized on 'internet marketing'. All I have to do is to head over to a blog name generator and enter the keyword, 'internet marketing' and click on the 'Generate' button.
Next, I would be provided with relevant ideas for a blog name that I can name my blog with.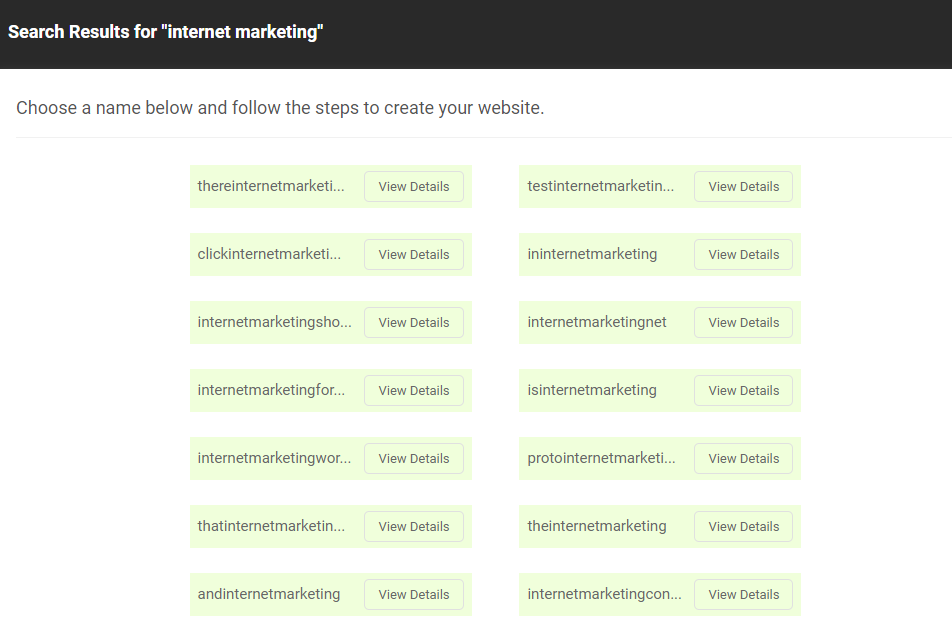 This very process is the same in every blog name generator, so you get the idea. 
A lot of blog name generators can suggest the best kinds of names that match the keywords you provided. They can also provide you with the option of buying domains as well as suggest other names that you can pick.
With the necessary facts known, let us head over to some of the best free blog name generators.
10 Best Free Blog Name Generators For Brand Ideas

Started in 1999, Nameboy is one of the most famous blog name generators out there. It provides really good suggestions based on your targeted keyword and I suggest you use it in case you can't find a relevant name for your blog that isn't available. 
Nameboy provides you with relevant blog names that you could buy. Along with being a name generator, it also provides you with some of the top available domain extensions that you can get your hands on.
In case any of the names have been taken, you would see a 'WHOIS' next to the name. However, if the name is available, you would see a 'Buy' option right next to the name. This saves you a lot of time.
For beginners, it also serves guides for:
Creating a website

Getting a free domain name

Starting a blog

If you want the best ideas for naming your blog, Nameboy is a great option.

Just like Nameboy, DomainWheel also allows you to find suitable domain names. It is a free blog name generator that even provides you with extensive resources just with the entry of a keyword.
You start with entering a keyword in the search column and hit 'Search'. With that, you get a list of some of the most relevant domain names that you can pick from. 
In case you are not satisfied with the options available, you can try their premium version where you get a lot of unique domain name ideas. One of the best things I found about DomainWheel is that they provide you with extremely helpful filters for your domain name.
You can find names that rhyme or sound like the keyword you provided or they even offer random suggestions that you might like along the way.
It also provides a bunch of common options below the search button that are usually most searched.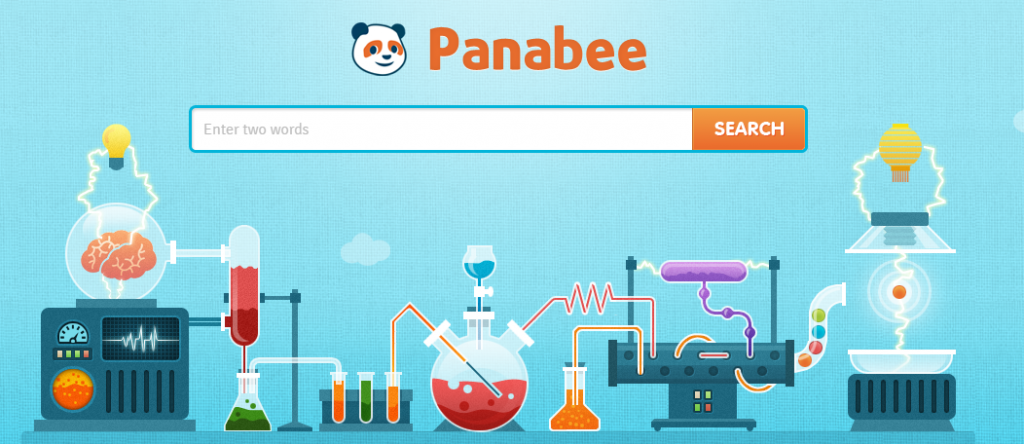 Panabee allows you to find relevant names for domains, apps and even brands for a fact. 
It provides you with an abundance of options where you can sort names based on the filters that you provide.
When searching a name, you are provided with :
Domain name ideas (where you can explore other domains as well).

Available extensions for the domains.

Hundreds of related terms with the keyword you provided.

Social Media usernames.

App store names.
Of course, all your concerns would be addressed within these options already. 
Panabee is a great option and there are hundreds of reasons to try it in order to come up with a unique blog name.
IsItWP is an amazing blog name generator that provides you with hundreds of blog names for a single keyword that you provide. 
You are provided with some of the most clever and SEO-friendly suggestions that you can use as a blog name.
All you have to do is to enter a keyword in the search button and you would be provided with tons of relevant suggestions that you can buy.
Also, isitwp is powered by Nameboy, so yes, it also dates back to 1999 and you would find a lot of similarities in both these platforms.
There are a lot of combinations available, and in case you don't find the one that you like, you can start searching again.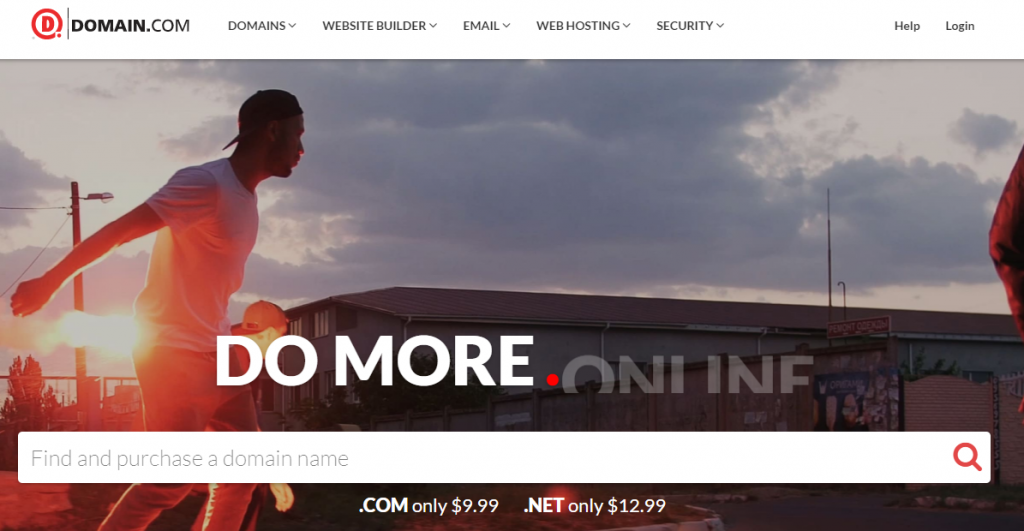 Domain.com is one of the most professional services present out there. Along with being a blog name generator, it is also a top-quality domain name registrar. 
When looking for the best and most creative blog names, be sure to look here as well. You are provided with hundreds of options for a single keyword, which eventually helps you pick the best name for yourself. I recommend you try it out. 
As soon as you search for a keyword here, you would be presented with multiple options for a blog name with '.com' extensions. 
In case the '.com' extension isn't available, you would be provided with other buying options which consist of different extensions. 
Once you have picked a domain name, you can go ahead and buy it away from the site itself rather than going from site to site and figure out the best price.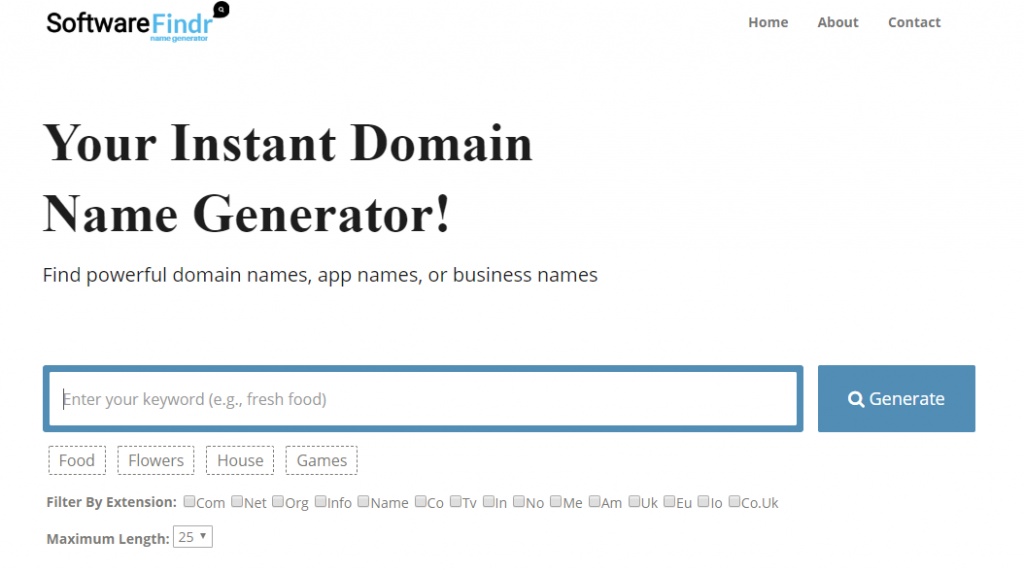 SoftwareFindr is a simple domain name generator, yet it has a lot of features. One of the most distinct features in SoftwareFindr is its layout. It has a simple layout and allows you to find names for domains, apps or businesses.
One thing that I found very interesting is that it allows you to find names based on extensions. It means that if you just want '.com' domains, you can click the box next to it and begin your search. The same goes for the other extensions.
Another significant feature of SoftwareFindr that I liked is that it even generates blog names based on the length of characters you provide. If you specify a specific amount of characters, you would be provided suggestions based on that only. 
There's a lot to it and I recommend you search for blog names here once.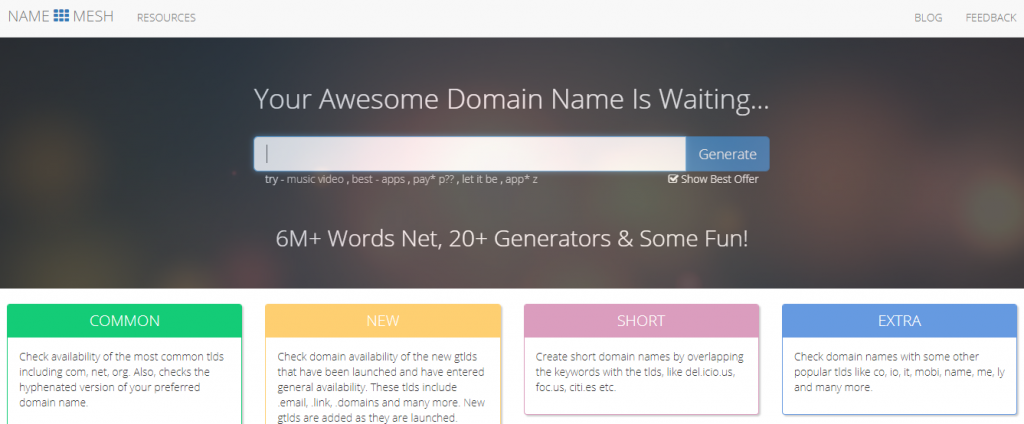 I absolutely love NameMesh. The reason I am saying this is because it provides you more than enough categories of words you need. It is an amazing tool and can generate names for particular categories such as:
Short tail names.

Long-tail names.

SEO-friendly names.

Synonyms, Antonyms of the keywords you provide.

Common and generic names.
There's a lot more to NameMesh than just the categories it offers. 
NameMesh features more than 6 million names that are provided with the help of 20+ name generators. Just put a name in and generate the related keywords. That's all!

LeanDomainSearch is a great option for generating some of the best and most updated names for your new blog or domain. It is a generator tool that's managed by Automattic, the same company that's behind WordPress.
All you have to do is to enter a keyword of your choice and you would be provided with thousands of names for your domain. 
When searching for relevant names, you would be provided with different search filters that you can apply to your search in order to get the best kinds of domain names.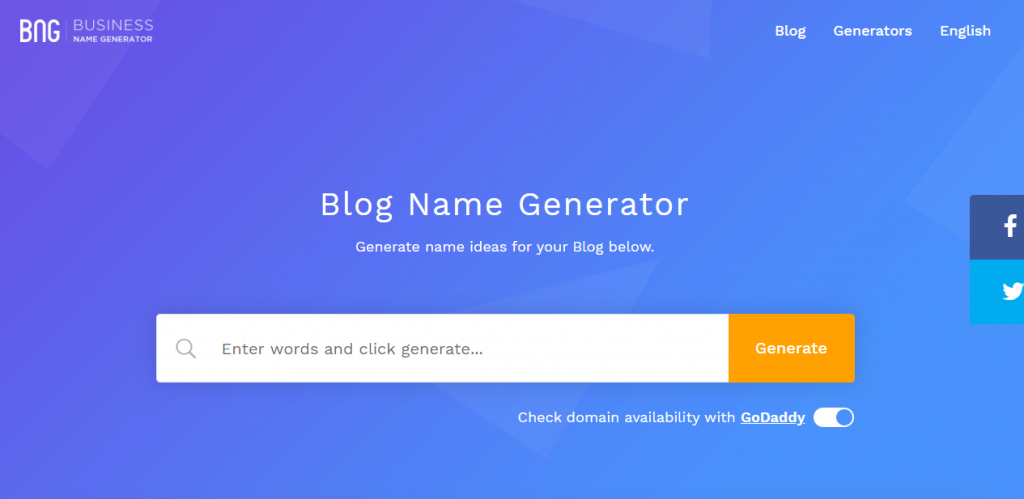 BusinessNameGenerator is one of the simplest tools in our list. You just have to enter a query and search for the same on the site. You would be provided with some of the most unique names for your blog on the go.
There's an option to search for domains within GoDaddy as well, which means that you can search for names and buy them right away without having to wander from blog to blog. I personally like this feature in BNG.
Along with being a blog name generator, BNG can also generate names specifically for:
Brands

Businesses

Podcasts

Products

Stores

Magazines and apps.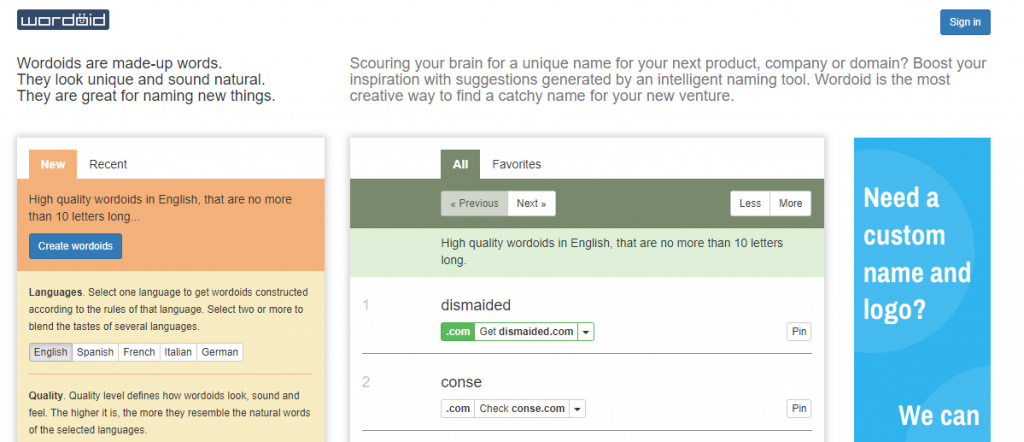 I find Wordoid to be a pretty intelligent blog name generator. It doesn't use more than 10 letters in the names that it provides. 
When it comes to choosing names here, you have all kinds of filters that you can apply in order to come up with the best kinds of names.
You can also pick names from a different language that is a significant feature you can't find in most of the blog name generators. Along with that, you can also apply filters like the quality of the words, pattern, length, domain name as well as registration and hosting.
It's a great option overall.
CONCLUSION
Choosing a domain name is a significant decision and you have to make it wisely. Even though blog name generators can feed you some of the best domain names, I always recommend that you take time to think of its use in the long run.
The name you pick should have a domain as well. I also recommend verifying if it's free from any kinds of copyrights. You don't want anybody suing you over copyright infringement right later on.
And while you are at it, you might also want to make sure your blog name is SEO friendly so that it only proves to be better for your blog in the long run. 
Doesn't matter if you are picking a name for your blog or YouTube channel or anything, a name generator is always one of the best options to go for. 
Once you are done with it, start making a blog/website and put your content over it.